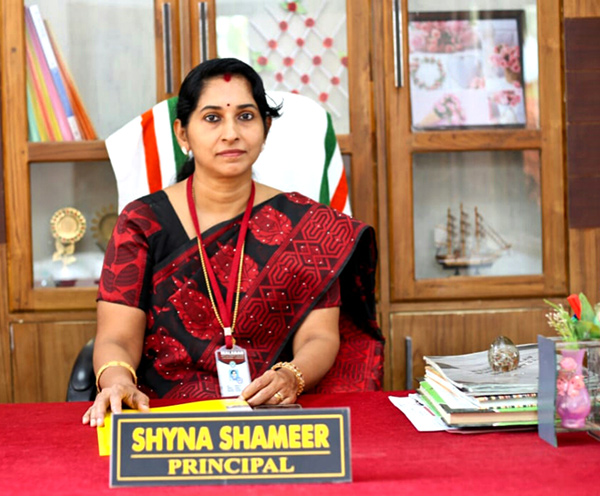 Malabar Arts and Science College for Women, run by Malabar Foundation, was visualized as an institution with a difference with Education for Empowerment, Employment and Enlightenment as its guiding motto. Dedicated faculty, well stocked library, a modern computer lab, requisite instructional and infrastructure facilities, uninterrupted academic programs and above all an absolutely secure women friendly campus provide an ideal ambience, turning the college into the best destination for women's education. I am happy to note that all the key stakeholders in the institution viz. the students, teachers, parents, management, and civil society are working in harmony to take this budding institution to greater heights.
We are on the cusp of a new era when, in all walks of life, women are breaking the glass ceiling, redefining and reassessing themselves and scaling new peaks of achievements. Keenly aware of this resurgent consciousness and the emergent women power, we, at Malabar College , have chalked out a futuristic master plan to unleash the latent potential of women students in this rural hinterland. Apart from imparting quality syllabus –oriented education to the students, the institution is exploring all possible options to hone the communicative competence in English , to give preparatory classes for competitive exams, to promote industry –academe tie up, to bridge the gulf between theory and practice and above all to instill courage and confidence so that they can take the world head on. Our message to the students is loud and clear: You are only confined by the walls you build yourself! Dismantle the walls and discover your true potential!
Do join us and feel the difference in your life.
Thank you