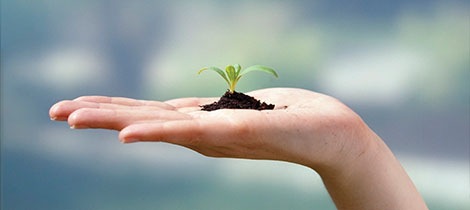 Malabar Foundation Trust, established in 2009, envisions to build and provide quality and value based education for women.
Malabar Arts and Science College for Women enters 8th year of its successful journey towards empowering women in Nadapuram region. The college is an initiative from Malabar Foundation Trust promoting educational and cultural up-rise in this region to tackle educational backwardness. The foundation is a brain child of 400+ educational, cultural and social activists in and around Vatakara.
For the last 8 years, the college has contributed a lot to the social change of the region, shaping hundreds of students, who now belong to the mainstream of both educational and social segments. The college was launched in 2014 with three UG programmes and now offers 7 UG and 1 PG programme. Malabar college has excelled in its academic achievement by securing 100 % of success in the past years.
The college is committed towards supporting economically weaker students by providing scholarship and fee waiver schemes. The college is located in the top of Pullachira Hill, near Chekkiad, spreading across 10 acres of land filled with flora and fauna of nature. The scenic beauty of this spot expands an opportunity of holistic learning.