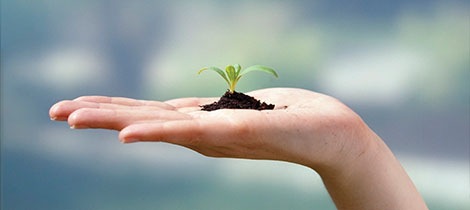 Malabar Foundation, a Public Educational Trust, inspired and motivated by the guiding principle that establishing standard educational institution for improving quality education to the poor and deprived section among minorities and other backward classes is the noblest way of serving humanity. Founded in 2005 with Nadapuram as its headquarters,
the objectives of the foundation are:
• Educationally empower the minority communities, back ward classes irrespective of caste, Creed, political or religious affinity.
• To establish educational institutions to empower the student community with spiritual, cultural and heritage backgrounds.
• To take over existing institutions like schools, colleges, training schools etc. to widen the area of service.
• To provide practical training to youth together with theoretical knowledge , thereby to improve their sense of direction towards a successful social life.
• To provide IT enabled trainings to the beneficiaries for the sustainable development of society.
• To establish institutions such as health clinics, Hospitals, Destitute homes etc. to ameliorate the conditions of the needy sections of the community.
The Board of trustees include The Founder and 34 Trustees. The maximum number of trustees limited to 250.The trust has an executive committee which consists of Chairman,Vice Chairmen: (5 numbers),General Secretary, Secretaries (4 numbers),Treasurer and a Correspondent.